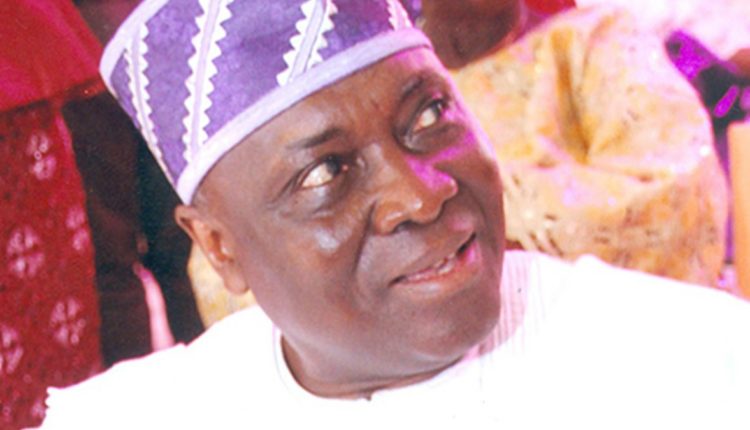 Police Service Commission (PSC) chairman Muslim Smith has resigned.
The move comes on the heels of controversy surrounding Nigeria's police recruitment process.
Tribune Online learned that the committee's board had advised him to resign and he listened to the counsel.
Both the commission and the office of the Inspector General of Police are engaged in a battle over the right to conduct police recruitment.
After the chairman's resignation, retired judge Clara Ogunbiyi is expected to temporarily head the committee.